a wealth of construction expertise
Our team utilises a wealth of construction expertise and dedicated client care to enhance any home with modern, bespoke extensions. Regardless if you require kitchens, living rooms, bedrooms or any other room extended, we will consistently liaise with you to ensure the work is delivered to direct specification down to the finest detail. Our experienced builders are also well versed in constructing dynamic new sunrooms and delivering hard landscaping for new patio areas, to help add significant value to your home.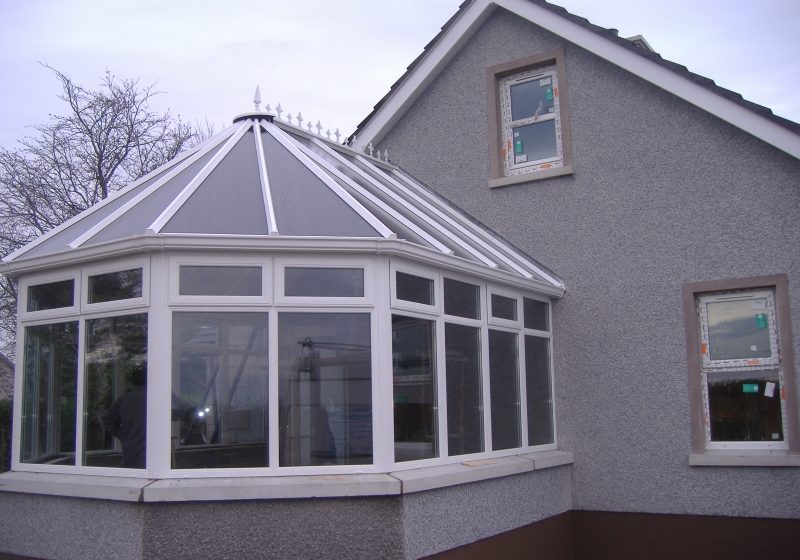 working directly to customer requirements
While we are committed to working directly to customer requirements, our highly-skilled team also offers a complete design and build package. We will work efficiently to bring your extension ideas to life with detailed planning and build work, while also adapting our work throughout to meet any client's changing needs. By choosing Moyle Construction Co Ltd for your extension you are guaranteed a reliable and professional contractor who will always put quality and clear communication at the forefront of every project.