delivering extensive renovations
Retain the structure of your family home and bring it back up to a modern standard with Moyle Construction Co Ltd. Our construction and home improvements experts are available to completely gut out older properties and deliver extensive renovations to bring them up to a modern and sophisticated way of living. Clients can rely on our team to re-insulate old walls, remove old kitchen and bathrooms fittings and install contemporary replacements, as well as deliver loft conversions to create exciting new spaces and much more.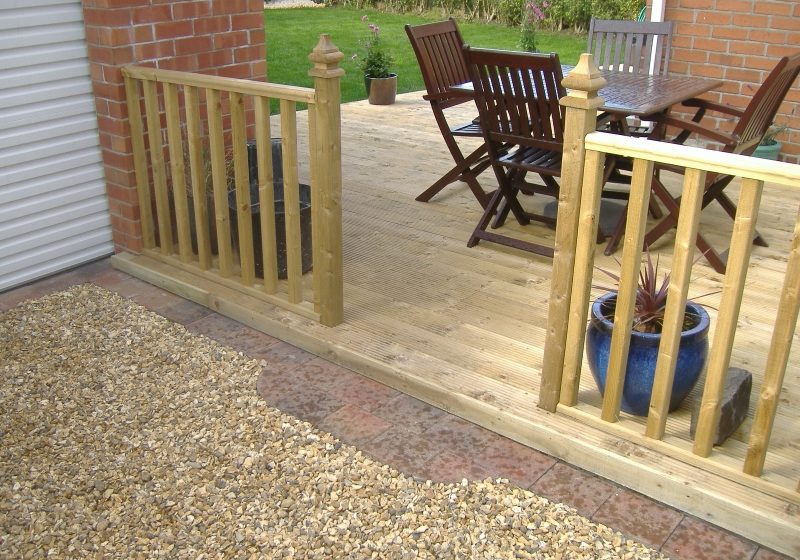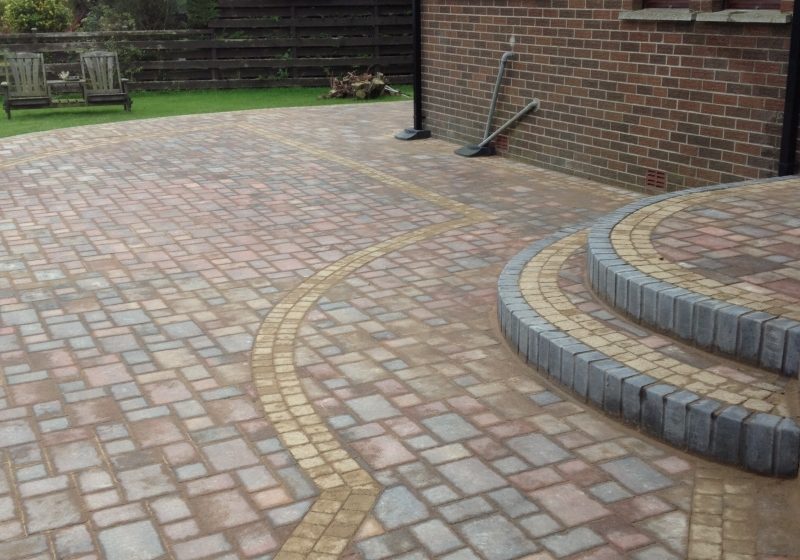 Finished to the highest quality
At Moyle Construction Co Ltd, we strive to provide our clients with the smoothest and most stress-free project possible. In fact, just one call to our team and we can cover the entire project all the way to completion, providing electricians, plumbers, kitchen and bathroom fit out experts, plasterers and more tradesmen to ensure a speedy, secure turnaround. Our trusted trade contacts work closely with us to complete each and every project to the highest quality with minimal fuss.
Get in touch with Moyle Construction Co Ltd today - a one-stop shop for all your renovation needs.